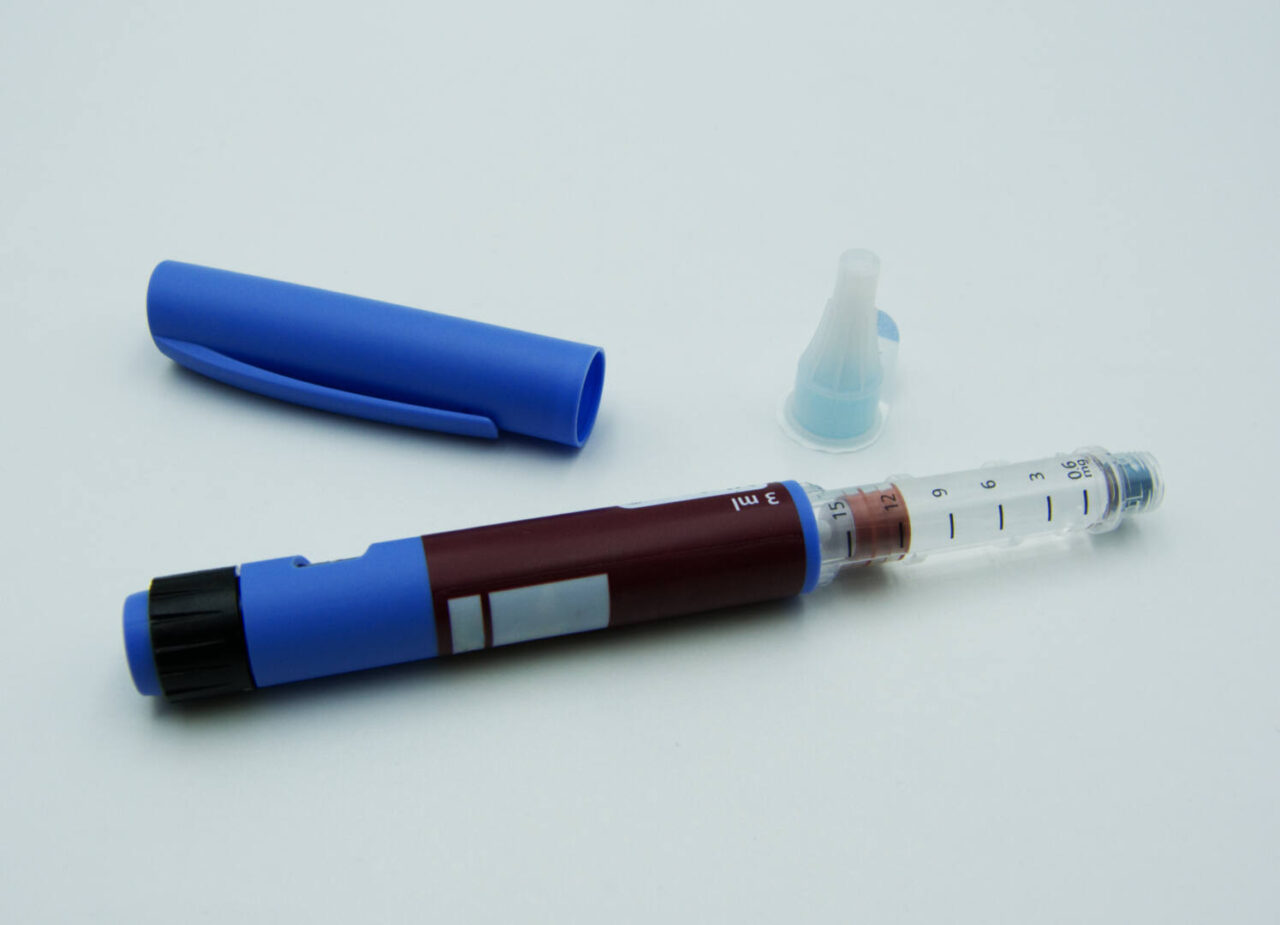 Combination Device Re-Engineered
Gilero was approached by a company seeking a comprehensive assessment of their current on-market pre-filled syringe kit, which specifically targets the Latin American market. This request for re-evaluation stemmed from a number of user complaints regarding the usability and functionality of the existing device.
In order to make the necessary improvements, Gilero's engineers were faced with the challenge of reverse engineering the existing on-market device, as no design history files (DHFs) were available for the team to review. The product consists of a pre-filled cartridge that is loaded into a dispensing device. A portion of user complaints indicated that the plunger was too loose within the dispenser, causing a negative experience for the patient.
To address this issue, Gilero's engineering team worked to improve the fit between the plunger and dispenser, resulting in a more optimal configuration. This improvement created a smoother forward movement of the dispenser while simultaneously increasing the resistance against the backward movement of the dispenser. As a result, patient experience was enhanced due to the ease of use and improved functionality of the updated device.
The pre-filled syringe kit also encountered an issue related to the dosage marker, which was confusing for the user and resulted in uncertainty about exactly how much medication was administered. To solve this issue, Gilero implemented a haptic feedback mechanism (distinct clicks) for every half revolution of the dispenser (advancement of one international unit.)
By integrating this haptic feedback feature, Gilero effectively addressed the concern surrounding the accuracy of the dosages. The audible feedback provided by the clicks offers users a clear and tangible indication of the amount of medication being administered, significantly improving the control over the dosing process.
Gilero collaborated with their preferred injection molding partner, Medacys, to develop the mold and pad frame tooling required for the project. This tooling was designed with the intention of the client to have a seamless transfer to their contract manufacturer of choice. Additionally, our engineers selected new vendors and components for the device, focusing on improving manufacturability while also reducing the amount of plastic used in the product.
Ultimately, Gilero re-engineered an existing pre-filled syringe kit for a niche market to be more sustainable, have optimal user-friendliness, and improve the accuracy of the administration of the drug.