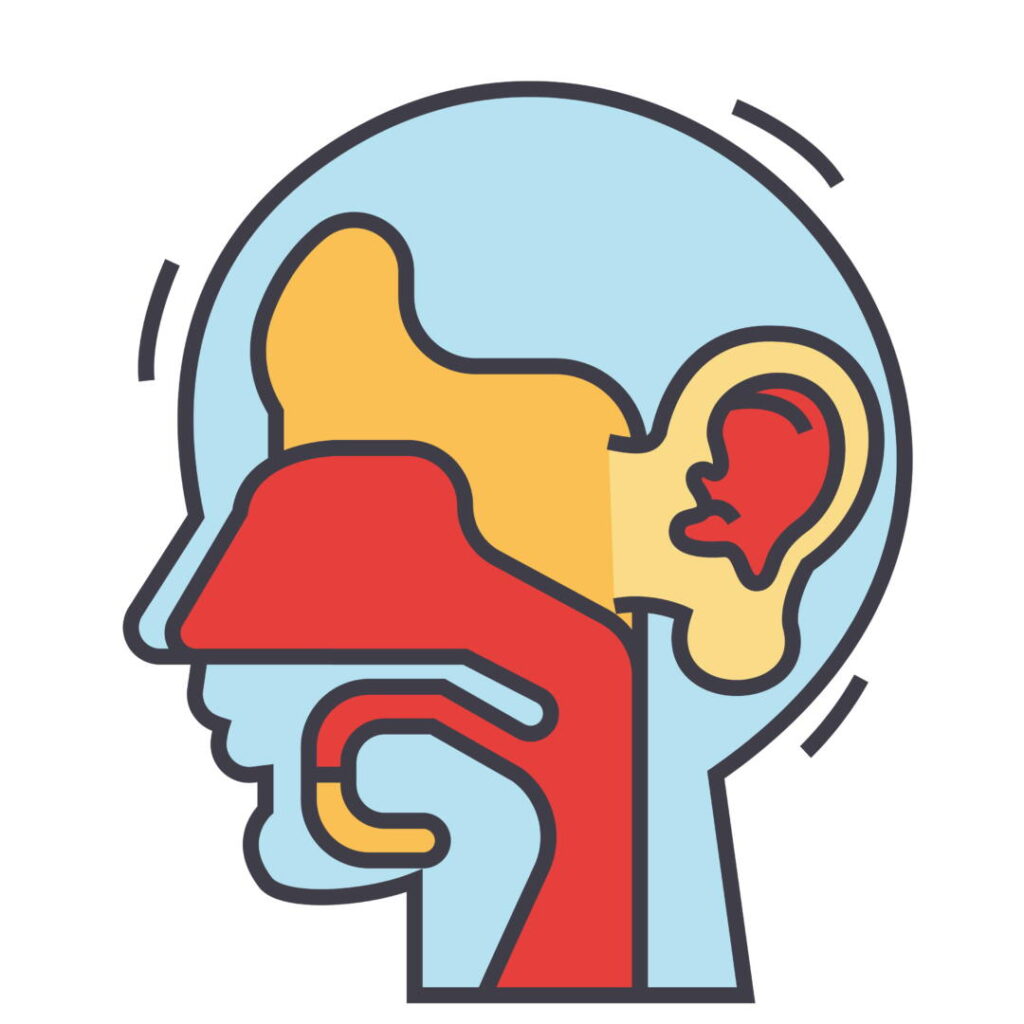 ENT Electromechanical Device
Gilero has designed and developed a non-invasive system for an Ear, Nose, and Throat (ENT) application, which employs a process similar to that of dental procedures for curing tooth fillings with UV light. The device utilizes an LED blue light to cure a gel infused with a chemical compound, which creates a seal and closure for the affected membrane.
Gilero created this electromechanical device to have a touchscreen with a graphical user interface (GUI) that creates ease of use for the clinician. To extend the reach of the LED blue light to the patient, an optical light fiber cable is connected to the lightbox. The device's lightbox is designed to provide feedback signals to the user, indicating when the system is primed for use and when the blue light curing process has been completed.
Custom printed circuit boards (PCBs) were required for the design of this device, due to its complexity and its need for an intricate user interface. The device seamlessly merges industrial design with mechanical engineering principles to produce an ergonomic product that has successfully introduced a new procedure to the Ear, Nose, and Throat (ENT) specialty.
Gilero's Human Factors team conducted formative studies for this product to ensure the product would be as user-friendly as it's intended to be. Upon completion of the formative study, Gilero incorporated feedback from participants to enhance the human-centered design of the product.
Ultimately this device represents a groundbreaking addition to the ENT specialty, as it significantly improves patient outcomes by reducing procedure duration and accelerating recovery times.