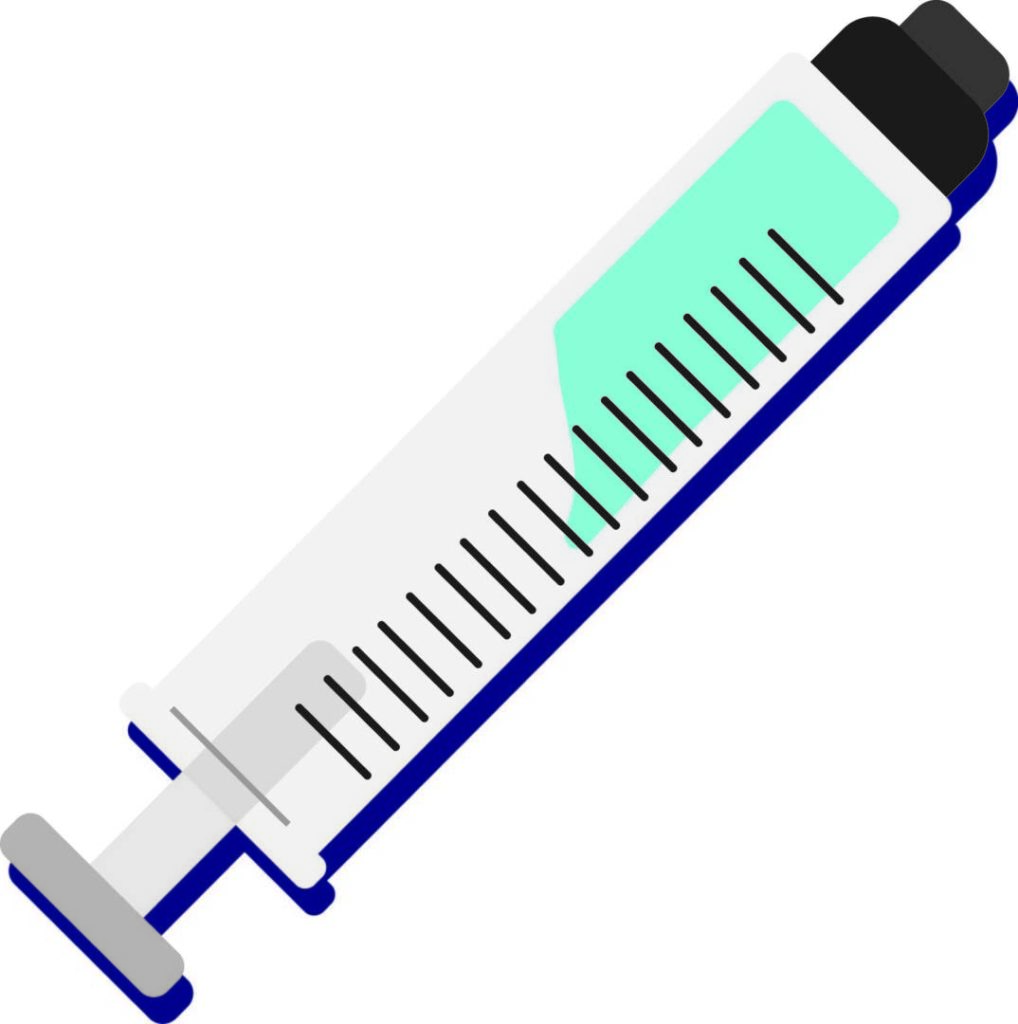 Ready to turn your idea for a medical or drug delivery device into a reality?
Talk with an expert today.
Luer Lock Syringe
The Luer Lock Syringe Overview
Gilero supported a large, global pharmaceutical company by developing a novel injection system with multiple levels of tamper-evident and tamper-resistant technology. Our engineers designed and developed the sterile, prefilled luer lock syringe device based upon a glass cartridge primary container. This approach leveraged the existing high-volume aseptic filling capacity of the inert, high-barrier glass cartridge with crimped elastomeric closure while incorporating the ease-of-use features of a plastic luer lock syringe. The prefilled drug only interacts with the glass and the elastomeric closures during its shelf life. The all-in-one device was also designed to be extremely compact and it eliminated the typical thermoformed tray protective packaging. This allowed more to be fit into hospital drug dispensing systems, such as the Pyxis CUBIE. The user's action of opening the syringe device actuates the drug cartridge, piercing it with an internal cannula, thus engaging the sterile luer lock for use. 
Our Luer Lock Syringe Outcome
The overall outcomes of this product maintained drug integrity while improving ease-of-use and minimizing the potential for drug diversion of opioids and other controlled substances.