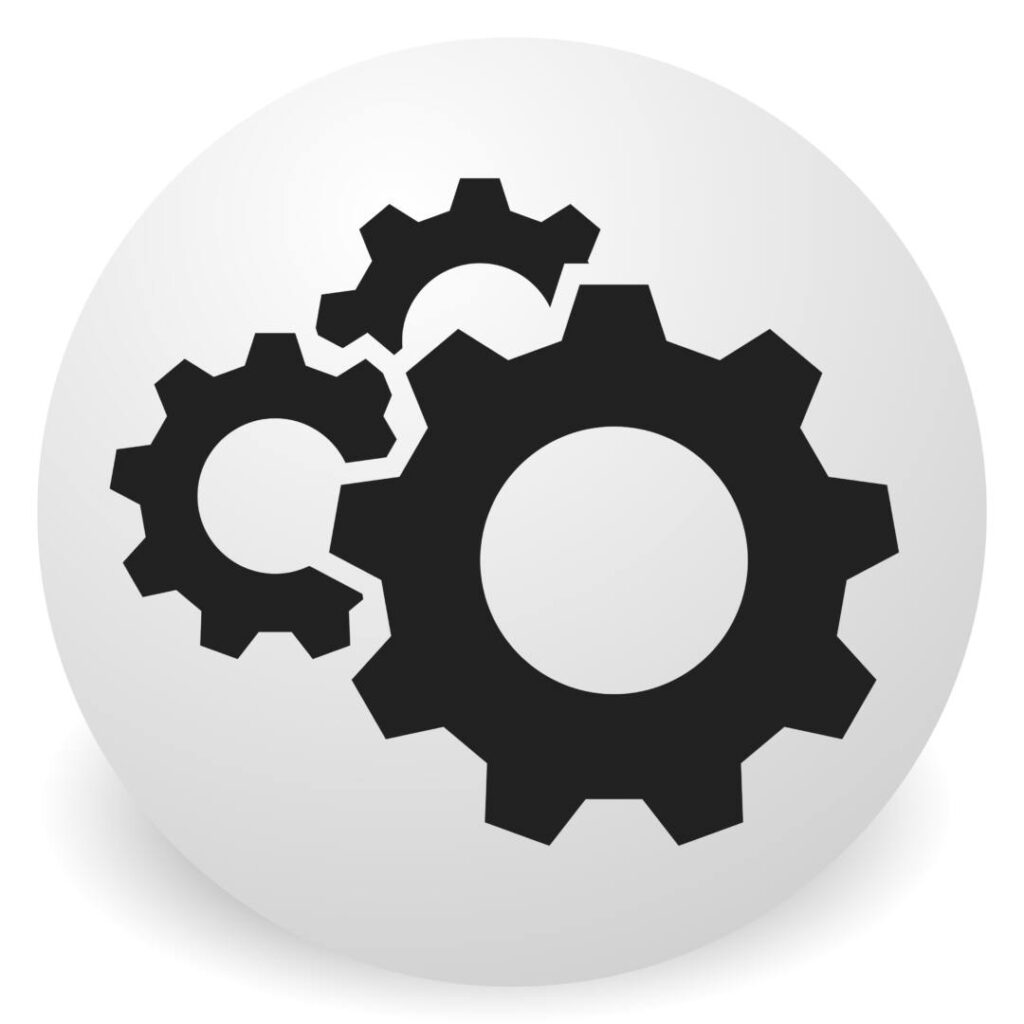 Ready to turn your idea for a medical or drug delivery device into a reality?
Talk with an expert today.
Manufacturing Transfer Project
Gilero was approached with a medical device manufacturing transfer project by a client who was dissatisfied with their existing contract manufacturer. Gilero facilitated the transfer of the client's class I device, specifically the injection molded tool, from a non-cleanroom to a cleanroom operation. Our team ensured that all operations related to the product were in compliance with ISO 13485 standards by bringing the client under our Quality Management System (QMS). We also revised the necessary documentation and ensured that the client was up to standard with FDA regulations, including proper labeling with UDIs and user warnings.
Gilero conducted a sterilization study on behalf of the client, which involved writing a sterilization justification to permit the transfer of their sterilization validation process to their new provider. Our Pittsboro, NC medical device contract manufacturing facility followed our PQ (Performance Qualification) protocol to validate that the pouch sealing method being used for this device is repeatable and every lot meets product specifications.
Ultimately, Gilero was able to complete this project in approximately three months with an initial order of 100,000 units. Additionally, Gilero successfully brought the client's entire supply chain in-house, resulting in significantly reduced lead times.