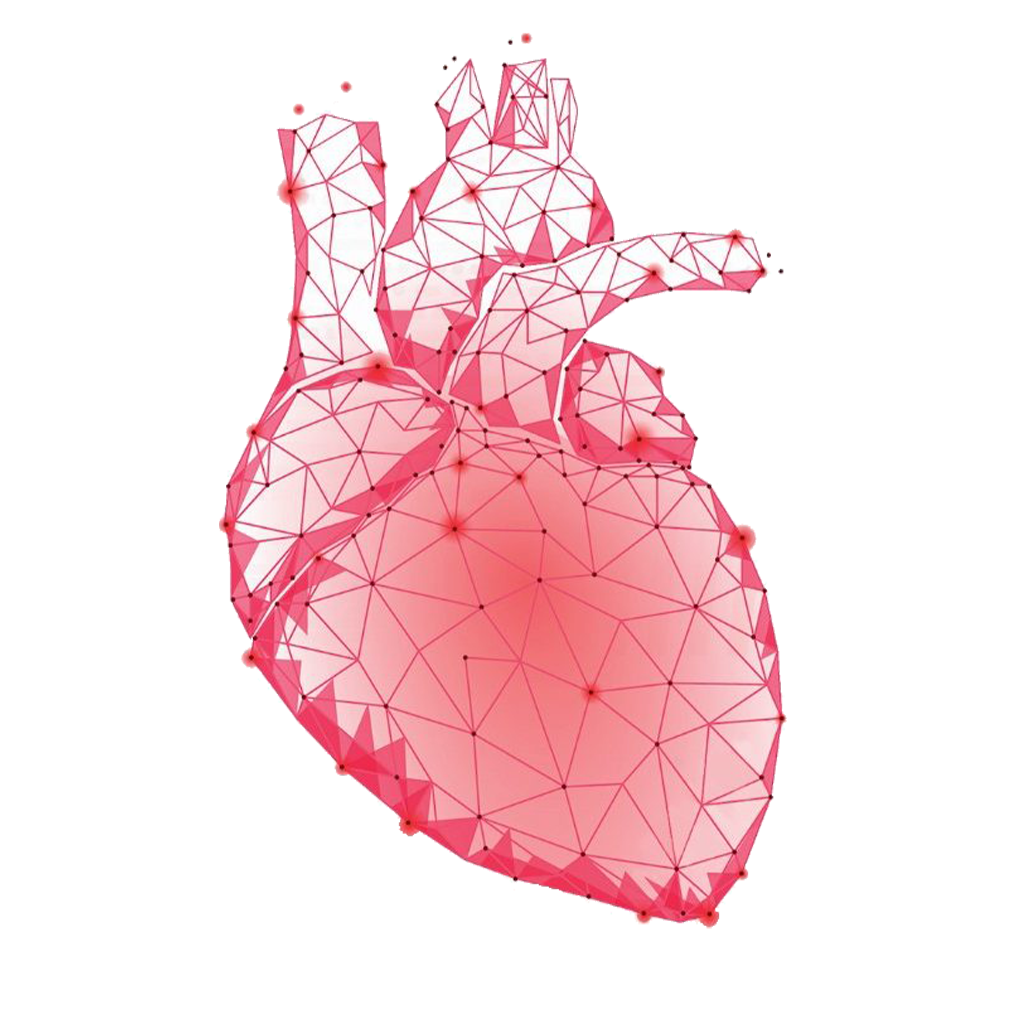 Ready to turn your idea for a medical or drug delivery device into a reality?
Talk with an expert today.
Phantom Heart Pump
Myocardial Solutions
Challenge: Absolutely no ferromagnetic materials can be present in the MRI field. We needed to design and develop a custom, automated phantom heart pump for MRI application utilizing alternative materials without metal to be used in the MRI suite. The pump also had to be easy to use and integrate seamlessly with MyoStrain, the diagnostic software developed by Myocardial Solutions.
Approach: Some of our best engineers with varying areas of expertise teamed up to tackle this electromechanical challenge. Not being able to use ferromagnetic materials meant that we could not use off-the-shelf pistons or actuators, as those contain metal. We elected to use silicone as our primary material to create a functioning phantom heart with a 100% polymer-based pump and a remote pneumatic system for driving the pump. The pump compresses a block of silicone to very precise measurements to mimic a patient's heartbeat with varying strain. The automated phantom heart outputs an EKG signal to trigger the ultrasound echocardiogram and MRI Scanner, allowing the MyoStrain software to validate the specific MRI pulse sequence.
Outcome: A dynamic phantom heart for MRI use that is fully automated, free of ferromagnetic materials and has a programmable heart rate of between 60 and 100 beats per minute. The Myocardial Solutions Phantom is compatible with MyoStrain software, a rapid non-invasive cardiac function test without breath hold or contrast.