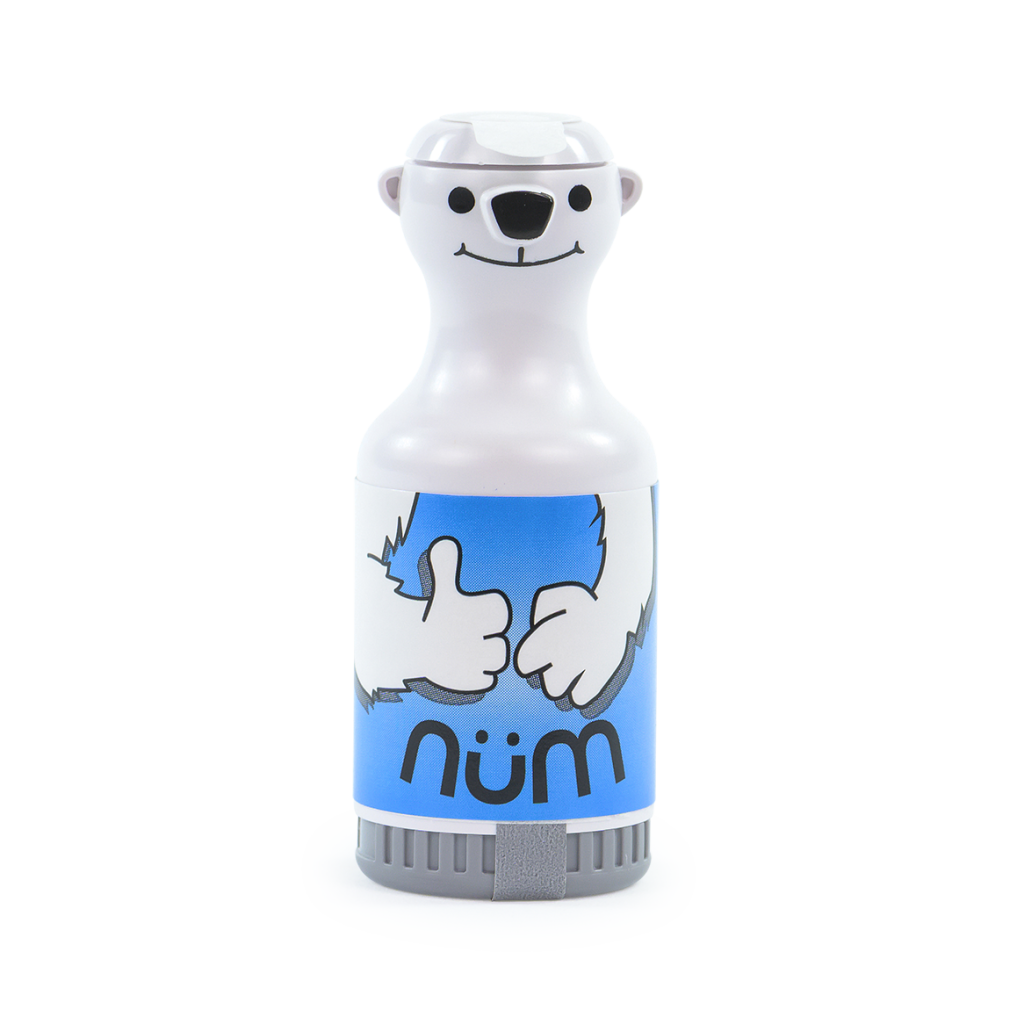 Ready to turn your idea for a medical or drug delivery device into a reality?
Talk with an expert today.
Sterile Topical Anesthetic Spray
623 Medical
Challenge: Gilero was approached by an interventional radiologist with an idea to create a sterile skin anesthetic spray that could reduce the pain associated with needle procedures. A number of skin anesthetic sprays were already on the market, but none had achieved sterility of both the container and the liquid inside. Gilero was tasked with designing and developing a sterile, single patient use vapocoolant spray.
Approach: The design and development of this device started from a simple concept. Gilero engineers developed this concept with consideration of both technical and end-user requirements in mind. Since this device had applications for pediatrics, we wanted to find a way to make the product look more visually appealing than the average medical device. After several early prototype iterations to address functionality and aesthetics, a polar bear canister design was selected. There were a few challenges with the device that the product development team had to address, the most complex of which was sterilization. The vapocoolant fluid is housed inside of a metal canister, which meant that Gilero engineers needed to figure out if common medical device sterilization methods would be powerful enough to penetrate through the can and sterilize the fluid. This took a lot of trial and error with several different sterilizers, and we had to develop a custom test method to prove whether or not the sterilization was effective. Gilero executed other types of testing for the product as well, including developing a safe and ethical test method to measure temperature on synthetic human skin. Gilero designed product labeling and packaging, authored regulatory submissions, completed a design verification and validation (DV&V) build, and successfully transferred the design to manufacturing. The product, nüm, is now being manufactured by Gilero in our Pittsboro, NC facility.
Outcome: Gilero successfully took this idea from a simple concept all the way through commercialization. Nüm works instantly to numb the skin, resulting in a reduction of pain associated with needlesticks, and the polar bear design is a welcome distraction for younger patients. Nüm is the only sterile, single patient use topical skin anesthetic on the market today.