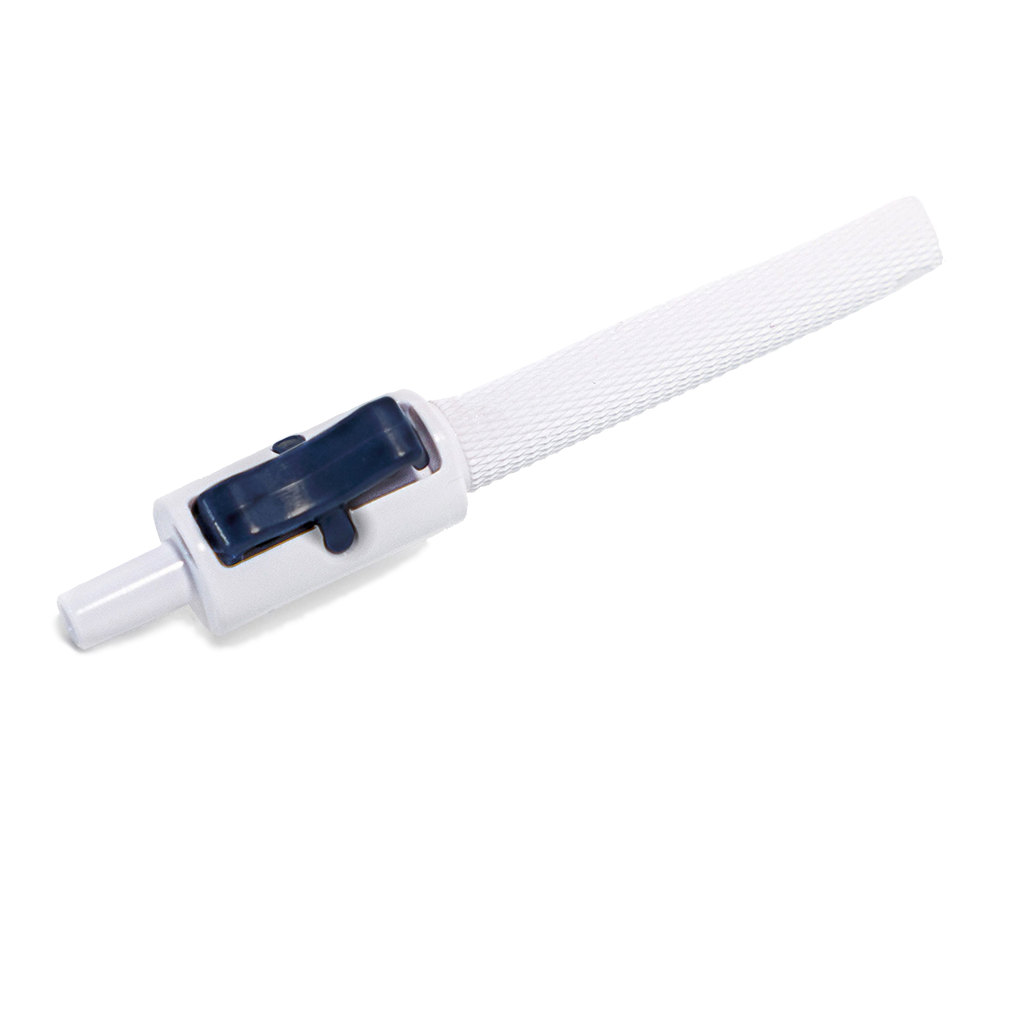 Ready to turn your idea for a medical or drug delivery device into a reality?
Talk with an expert today.
Speed-Torque
Vascugenix
Challenge: Vascugenix first approached us in the beginning of the COVID-19 pandemic with their nearly completed Speed-Torque device, a medical device used to improve guidewire manipulation in interventional cardiovascular procedures. Vascugenix had several single-cavity tools which they had used to create prototypes, but little else to scale up manufacturing. They were looking to finalize development and get Speed-Torque released in the market, and came to Gilero for their regulatory, testing, and manufacturing needs. This project was further complicated by the broken supply chain across globe and difficulty bringing new products to market during the global pandemic.
Approach: Despite all of the obstacles caused by the pandemic, Gilero's quality and engineering teams worked to push this device through all sterilization, biocompatibility, and mechanical testing needed to gain FDA regulatory clearance. In parallel, we took the initial single cavity tools that Vascugenix had used for prototypes and designed higher cavity tools in order to scale up production. Using these tools, we mass produced the Speed-Torque device at our injection molding facility in Shenzhen, China. Following approval from the FDA, Gilero successfully transferred this design to manufacturing. Vascugenix chose to move forward with Gilero as their manufacturing partner as well, and we are now manufacturing the Speed-Torque device utilizing our high cavitation mold tooling capabilities.
Outcome: In a relatively short period of time, Gilero helped Vascugenix to finalize development and commercialize the Speed-Torque, getting it released in the US market despite the constraints of the pandemic.