Gilero Hosts Open House of New Manufacturing Plant in Tijuana, Mexico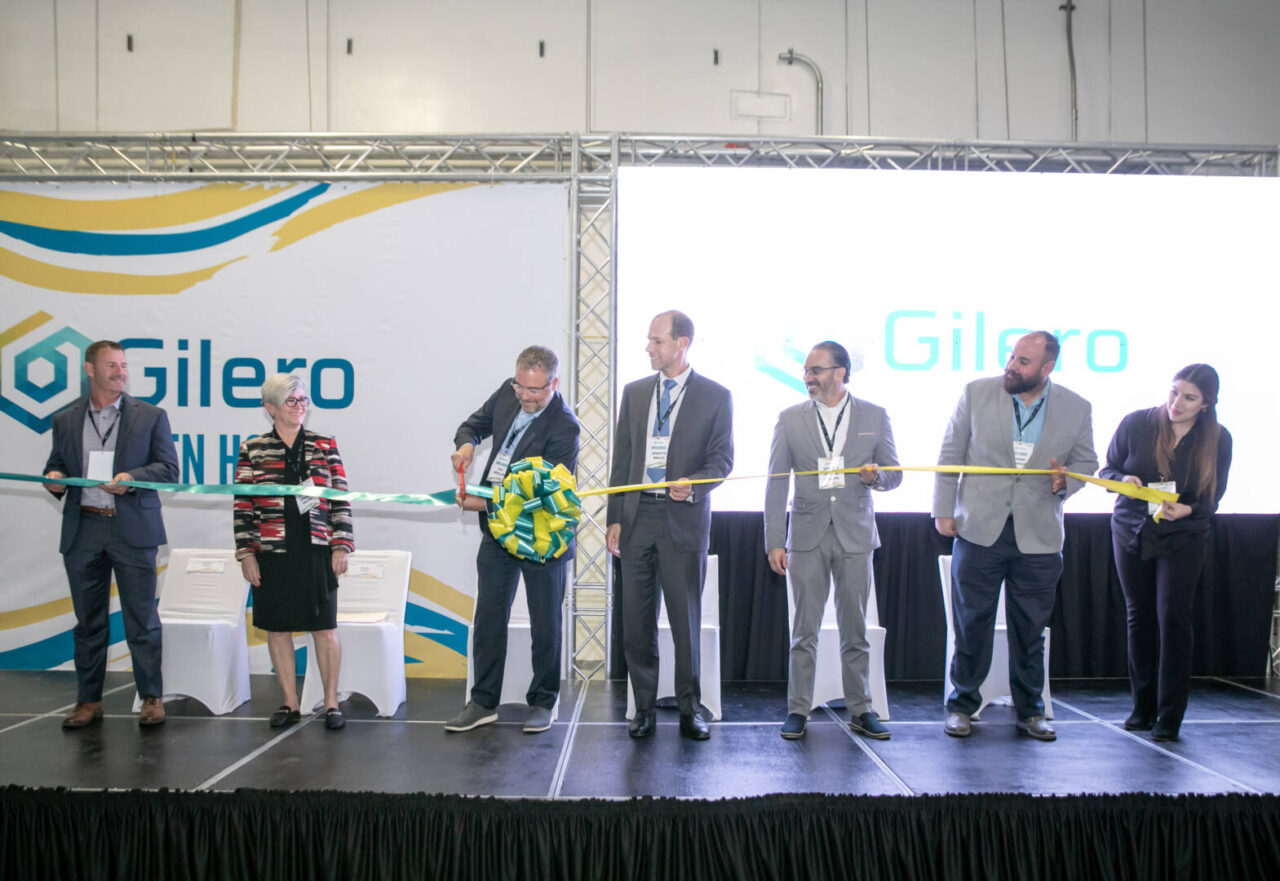 TIJUANA, B.C. November 2, 2022 — Gilero, a contract design, development and manufacturing firm specializing in medical and drug delivery devices, hosted a grand opening for their new manufacturing facility in Tijuana, Mexico.
This event welcomed clients, local government officials, and employees to the new 35,000 ft2 facility, including the two 7,000 ft2 ISO certified Class 8 cleanrooms.
The new location serves as the company's second manufacturing plant in North America, adding a west coast presence to service their growing Medical Device and Pharmaceutical client base.
Tijuana was strategically chosen as the new manufacturing location for its close proximity to Gilero's Carlsbad, CA design center. The Baja area is rich with manufacturing knowledge and talent that will be essential to Gilero's success in the region. "We are very excited to be hosting the grand opening of our new Tijuana manufacturing facility," says Ted Mosler, CEO and Co-Founder of Gilero. "The Baja region has been very welcoming and supportive with our new venture in Mexico. The opening of this facility wouldn't be possible without the dedicated employees we have here in Tijuana, who have worked tirelessly over the last few months to get our operations up and running. We are very thankful for the talent we have and the expertise they bring to the table."
About Gilero
Gilero provides end-to-end services in design, development and contract manufacturing in the medical device and drug delivery/combination product markets. With an expanding global footprint, Gilero utilizes years of industry experience and in-house engineering talent to design, develop and manufacture everything from consumable medical devices to complex electromechanical drug delivery systems.
Ready to turn your idea for a medical or drug delivery device into a reality?
Talk with an expert today.
Back To Blog