Vascugenix Prepares to Launch Speed-Torque Device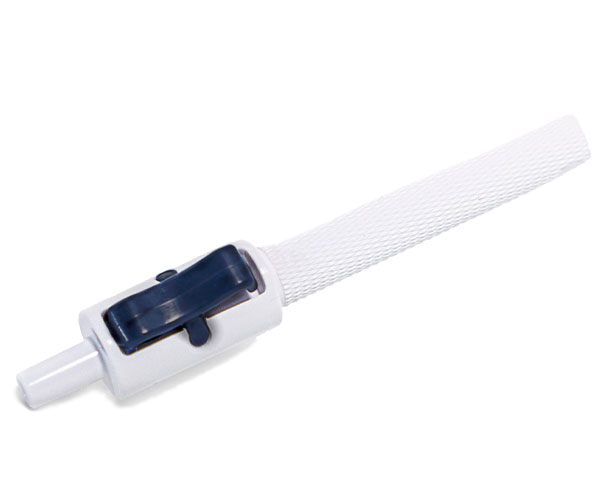 LITTLE ROCK, Ark., September 15, 2020 – Vascugenix, a medical device company focused on developing innovative products to improve interventional cardiovascular procedures, is preparing to launch its first developed device, the Speed-Torque, in the U.S. market.
The Speed-Torque is specially designed to improve the process of guidewire manipulation in cardiovascular procedures. The patented design allows physicians to easily manipulate a guidewire with one hand, unlike traditional guidewire torque devices that require two hands to advance and reposition.
The Vascugenix team partnered with Gilero, a medical device design, development and manufacturing company, to take this novel product idea from concept to commercialization.
"Vascugenix has worked closely with Gilero over the past nine months to develop and commercialize the Speed-Torque. Bringing a new device to the market during the COVID pandemic has been challenging, but Gilero and Vascugenix have worked closely together to make it happen," says Martial Trigeaud, Chief Operating Officer for Vascugenix.
"Thanks to the dedication of Gilero, as well their Shenzhen-based injection molding partner Medacys, we were able to fully develop this device and bring it to market in a relatively short period of time," adds Trigeaud. "The team at Vascugenix is excited to bring this product to market. The Speed-Torque will ultimately save physicians time, hospitals money, and improve patient safety."
For more information about Speed-Torque or to contact Vascugenix, visit the Vascugenix website at vascugenix.com.
Ready to turn your idea for a medical or drug delivery device into a reality?
Talk with an expert today.
Back To Blog